The intention with this site is to show
places I've been to and ships I've sailed.
This site is under continuous construction.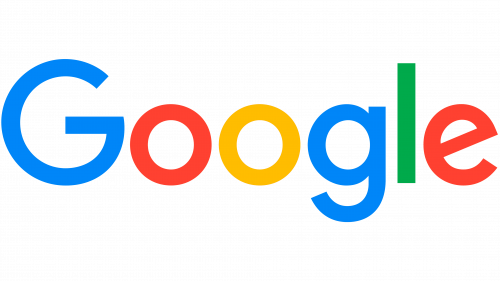 You can click on any text in purple below for further information.

Signed on my first ship the 26th of July1961 only 15 years old

.

Name of Ship Company Flag Time onboard

*)No picture available at present

Retired from seagoing life the 21st of February

2002

Other jobs: Teacher 1975, Superviser COW S'pore 1983, Supercargo / Superintendent USWC 1986, Importer 2002---, CEO 2012---

My face through the years.

Bahamas

Liberia

Panama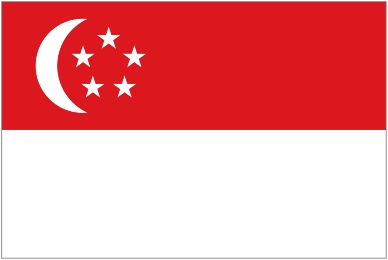 Singapore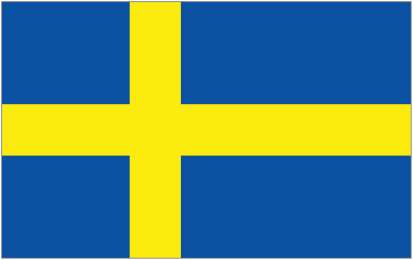 Sweden

Company logo / House flag of ships I've sailed

Swedish Lloyd,

Tirfing,

Ferm,

Johnson,

SAL,
Orient line,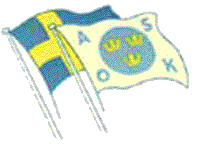 ASOK,
Atlanttrafik

Motortank,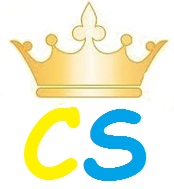 Cruisingservice


Pictures of ships

Ports and other places I've visited

Pictures of some of the ships I sailed.

Click on the picture for a bigger version.
M/T Hemland 5147463

M/S Falster 5112303

M/S Bolivia 5047649

M/S Kyoto 5199648

M/S Stureholm 5342570

M/S Vikingland 5380405

M/T Dan Broström 5423659

M/T Axel Broström 6603074

M/S Hirado 6708599

M/S Lake Eyre 5202536

M/S Atland 7330258

M/T Markland 7102651

M/T Kronoland 7041601

M/S Eric K.Fernström 7117474

M/S Dalsland 7117474

M/T ExcellentTokyo7375090

M/T Glorious Wako 7371185

M/T Golden Gate Sun7375155

M/T Sanko Progress7379204

M/T Manhattan Duke 7375179

M/T Golden Portsmouth 7375143

M/T Thassos 7372713

M/S Sanko Ruby 8307870

M/T Koyo Spirit 7370648

M/T Koyagi Spirit 8714970

M/T Teekay Vigour 7370557

M/T Frontier Spirit 8613748

M/T Navajo Spirit 8613803

M/T Palmstar Lotus 9002506

M/T Senang Spirit 9041382

M/T Palm Monarch 7915357

M/T Kyushu Spirit 8913148

M/T Onozo Spirit 8818910

M/T Shilla Spirit 8806539

M/T Palmstar Thistle 8916190

M/T Cook Spirit 8700498

M/T Pioneer Spirit 8613736

M/T Hamane Spirit 9144017

M/T Oppama Spirit 7913983

M/T Carolyn Jane 7379163

M/T Green Trader 7392438

(No pictures)

M/T Ulsan Spirit 8806527

My Present command
This is what's giving me a kick now and then. (click for larger pic)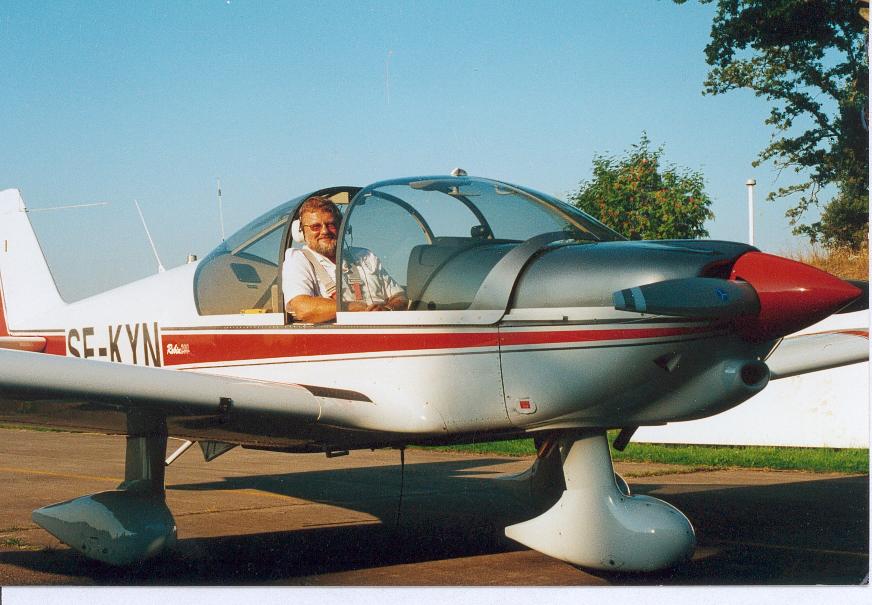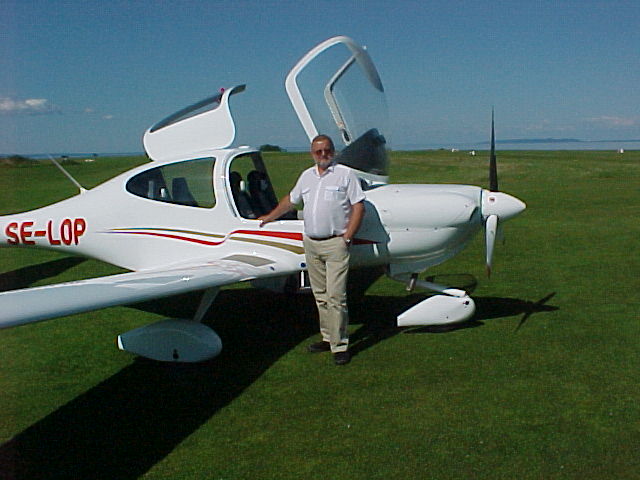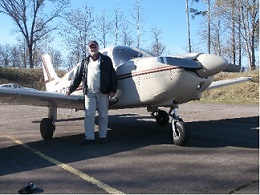 Mail to: perfectum@telia.com
Webmaster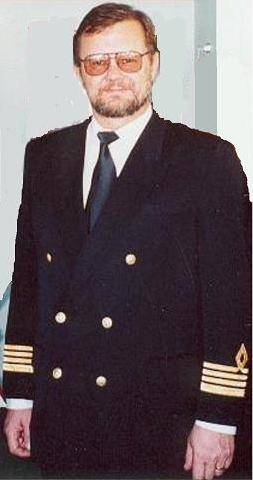 Nils Koch
Position N 56-41.1 / E 016-19.8
View my blog (in Swedish only)
See the AIRTRAFFIC above Kalmar
See the traffic on the bridge to Öland

Paypal

Aspö