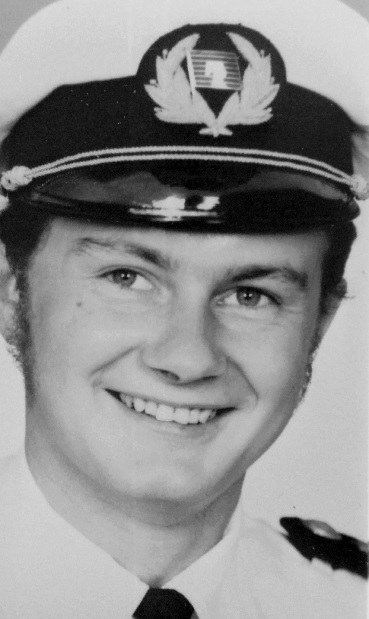 Joined Motor Tanker Dan Broström on midsummer day 1968 i Halul Island, flow with a helicopter from Doha were I had been waitning a couple of days at the hotel Oasis.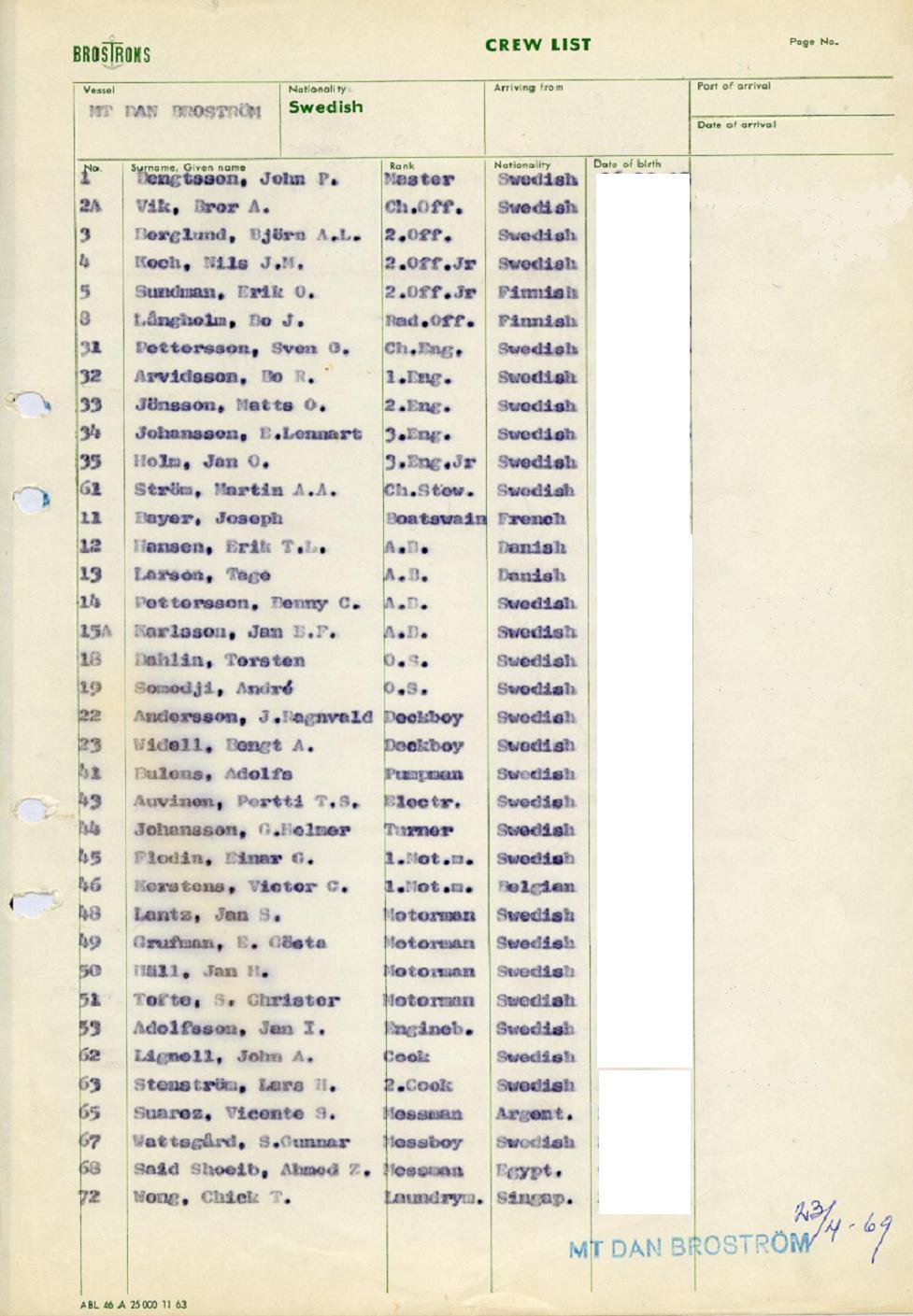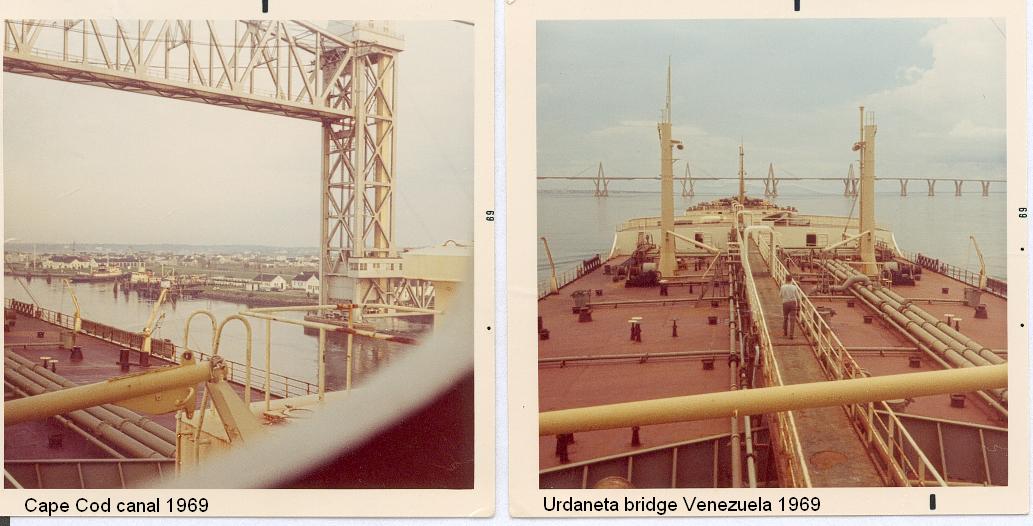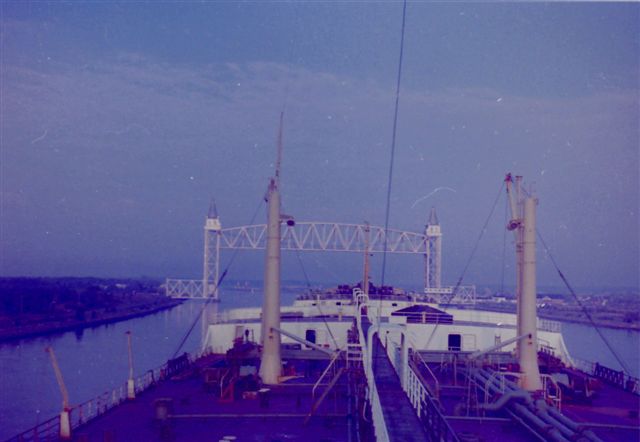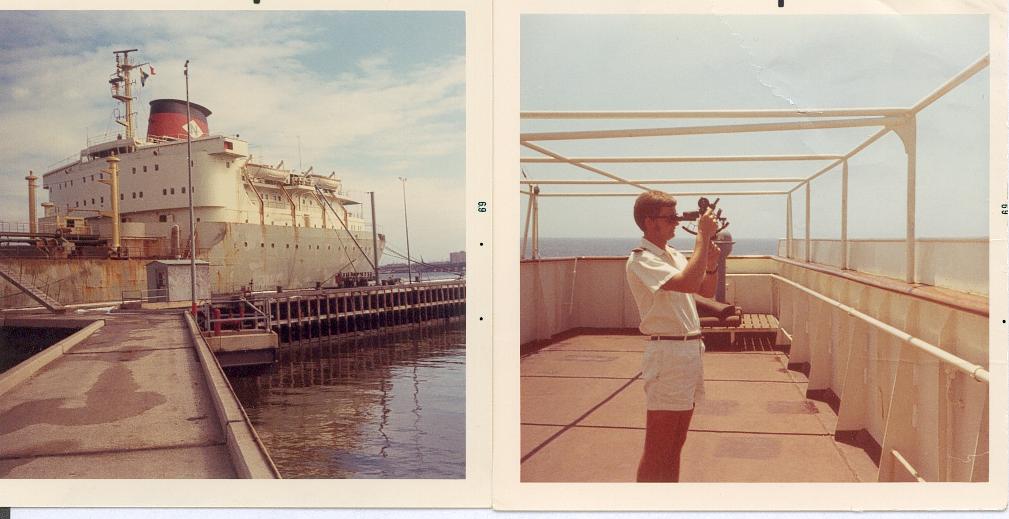 Dan Broström with "NAESS" funnelmark Young 3rd Mate taking down the sun
Dressed for Sequrity in Liverpool harbour 1968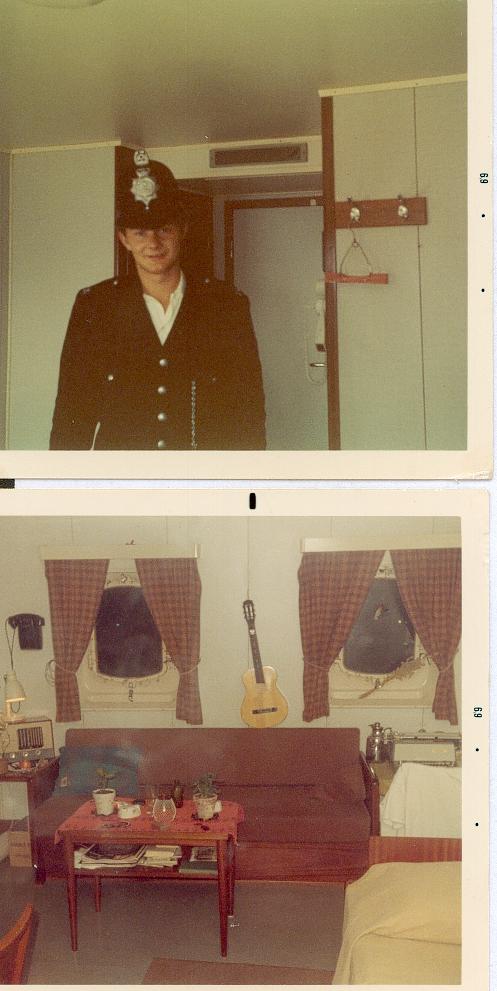 My Cabin (2nd Officer Jr.)
Radio Dan Broström. The Radio Officer had his own radio station for internal radio broadcast. We could rent
radios from him (see one under the telephone on the pictue above) to listen to daily programs (See schedule below)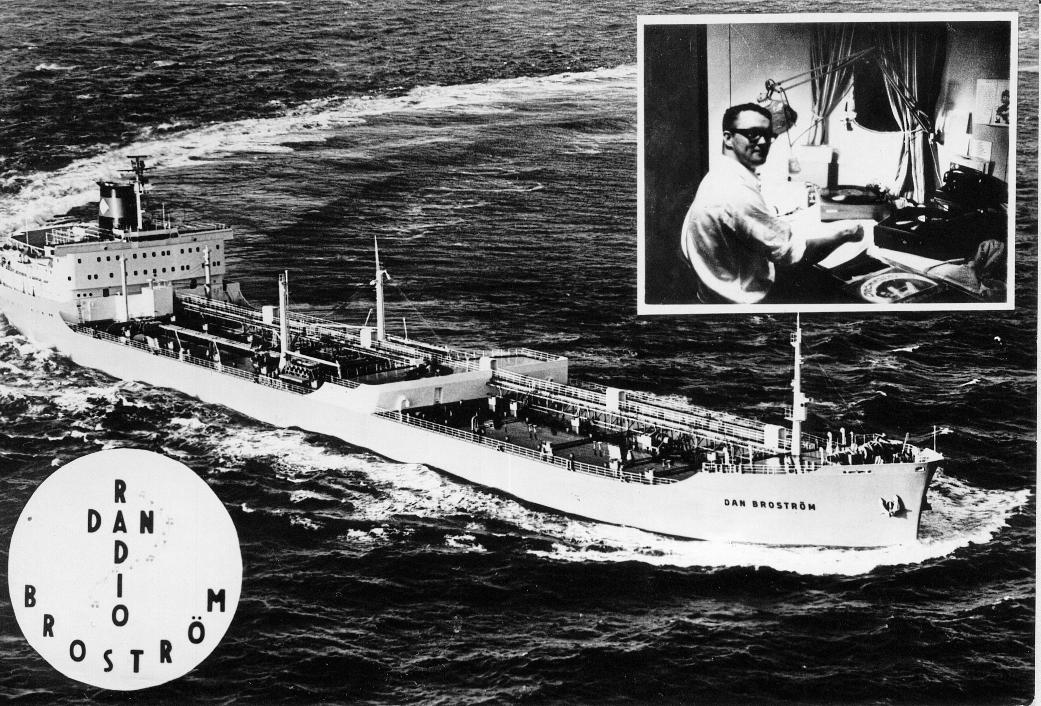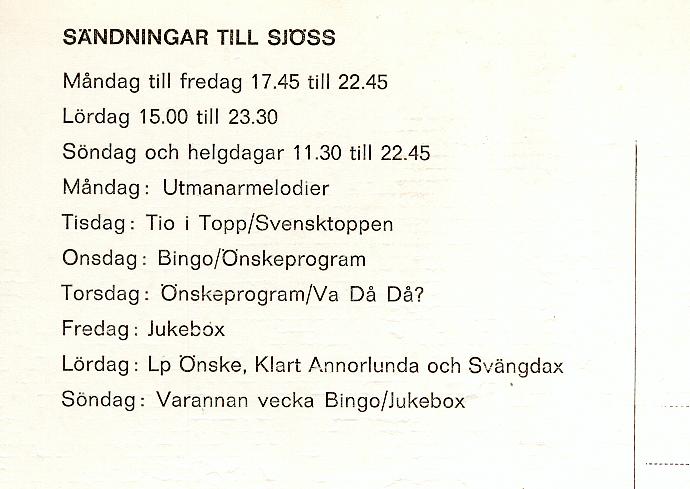 Bridge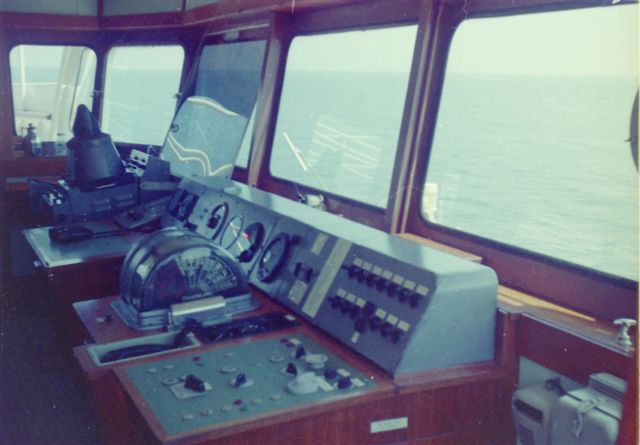 3rd mate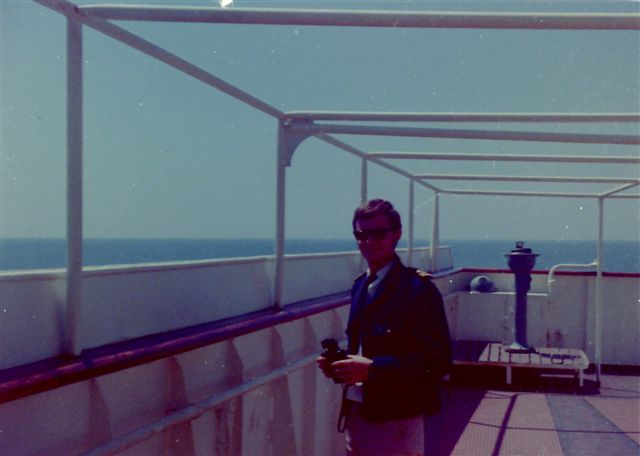 East River N.Y.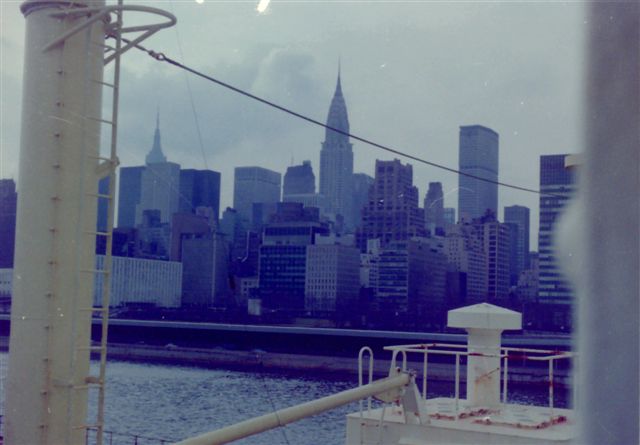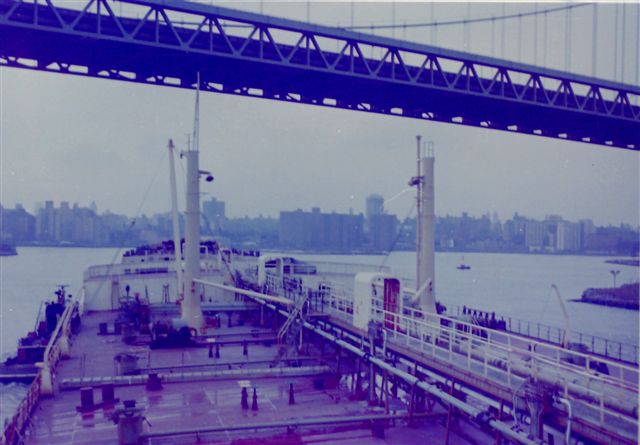 Statue of liberty ahead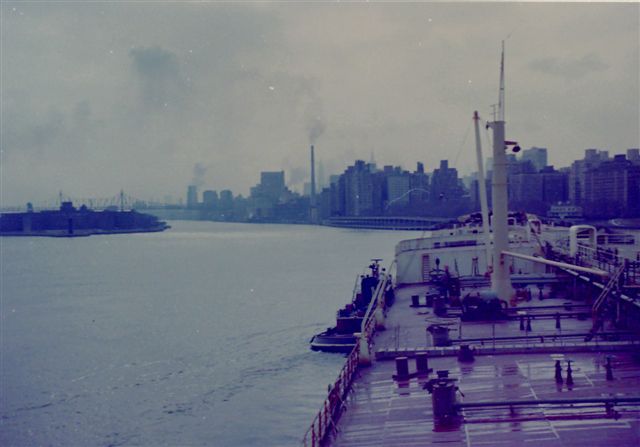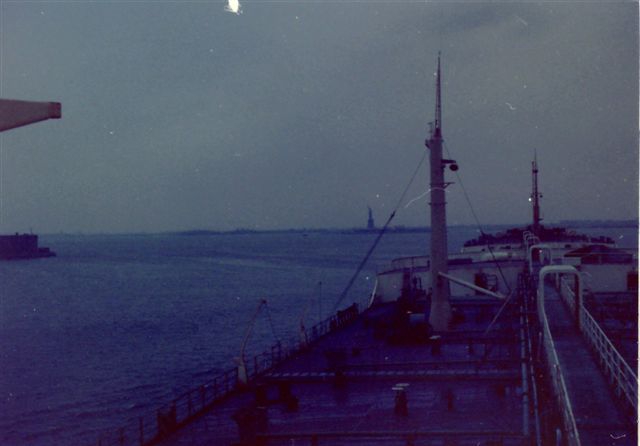 STS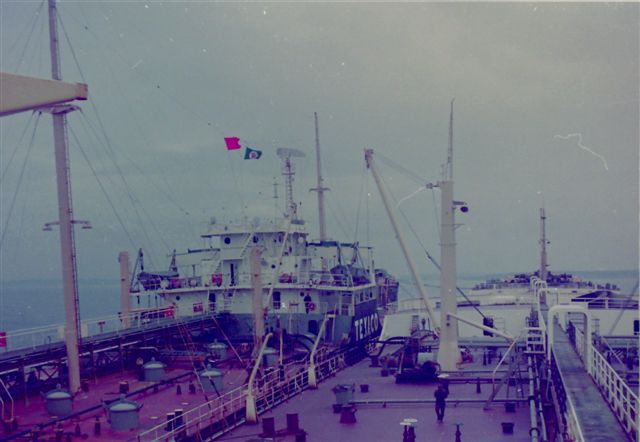 Exercize in the awnings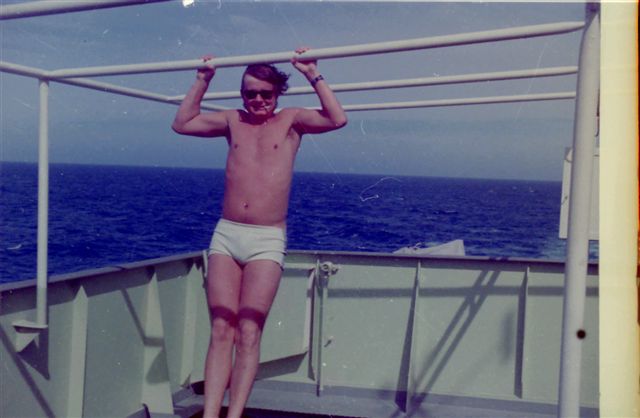 1/4 master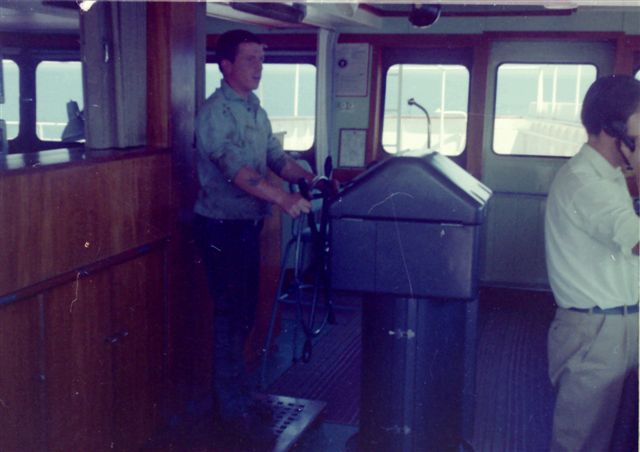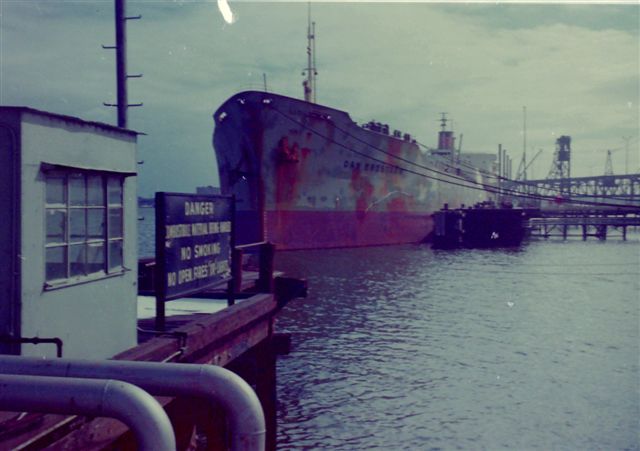 When going astern leaving the berth at New Ark the rudder hit a sand bank , the whole steering gear
was damaged and broke into pieces. It took 3 weeks at Hoboken shipyard to repair the same.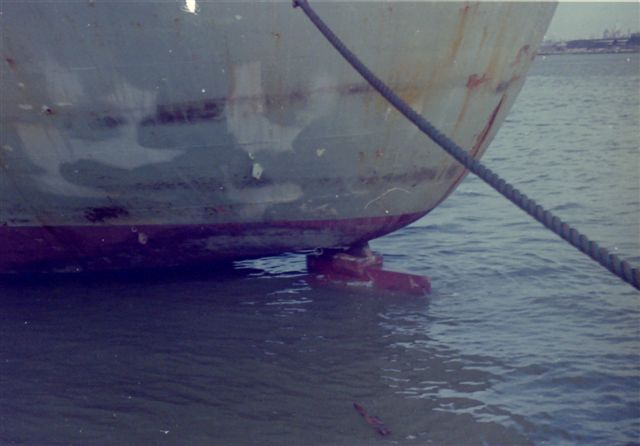 Björn Berglund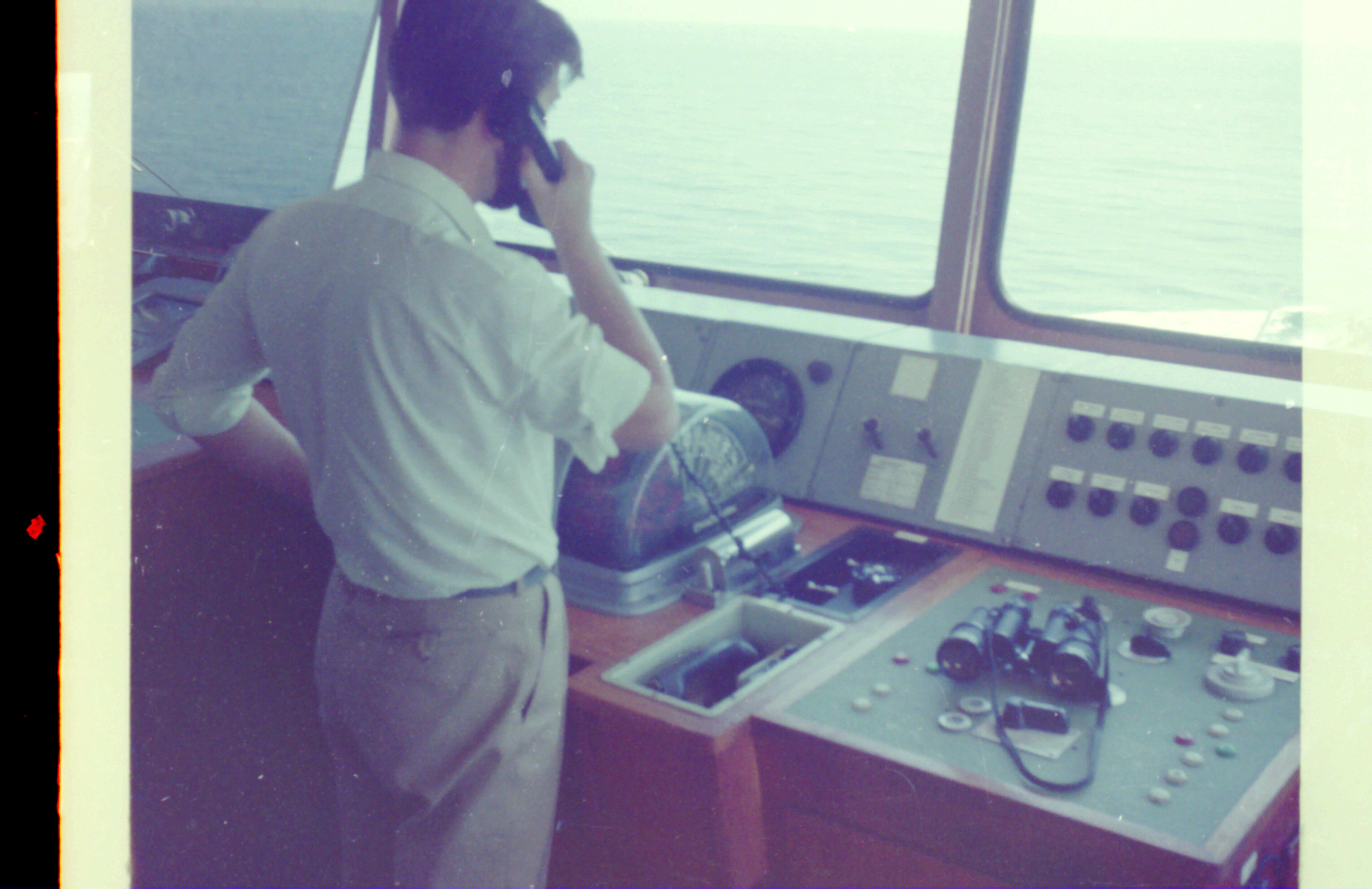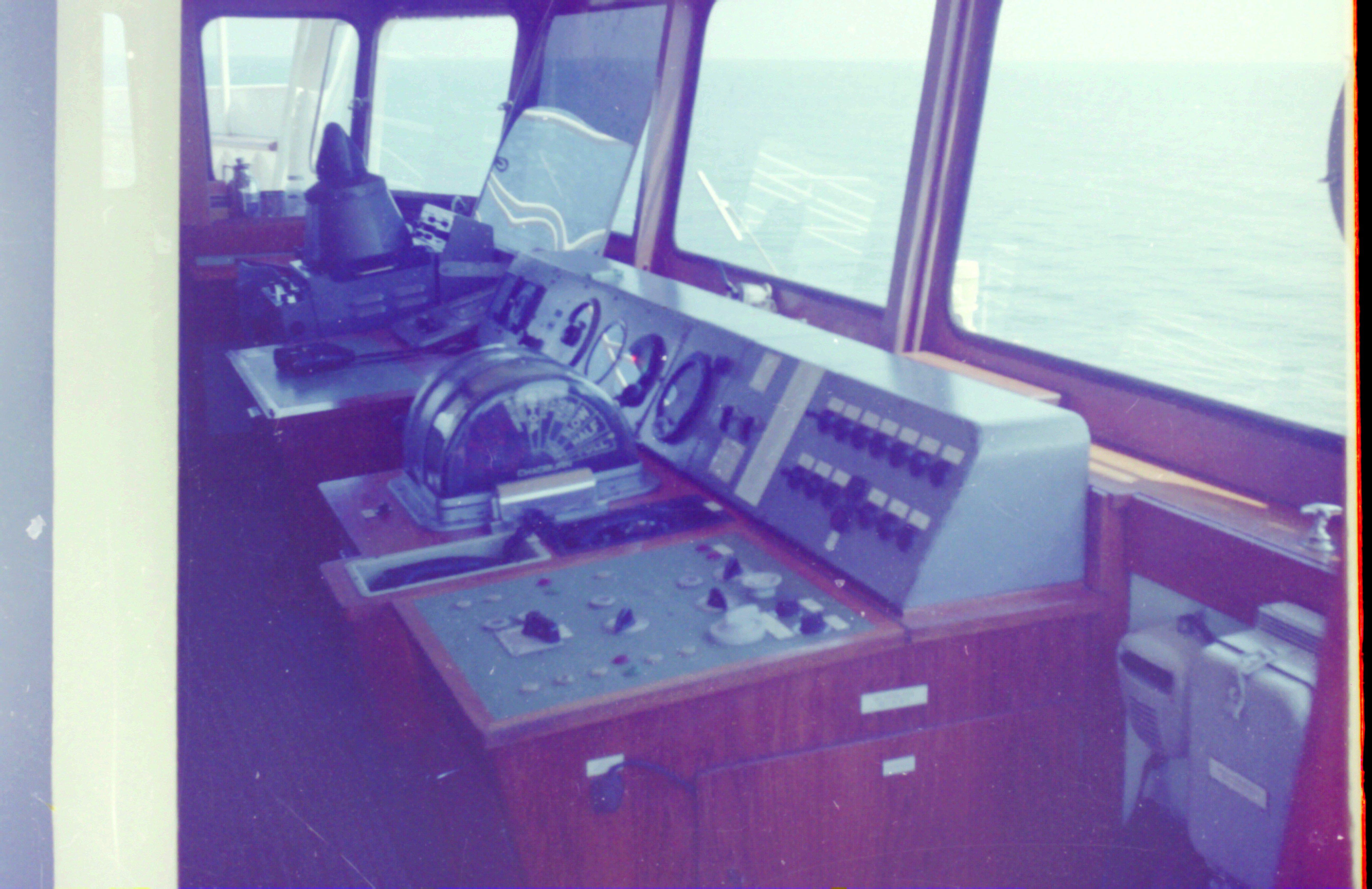 Bror Vik