Lousy AC. Had to give it a little bit of help with an external fan.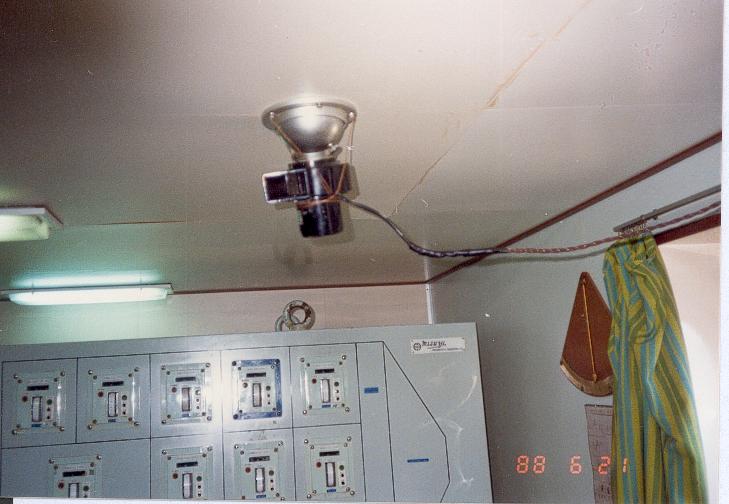 Repainting the vessel into TEEKAY colors, the deck was green before when she was the "All Star".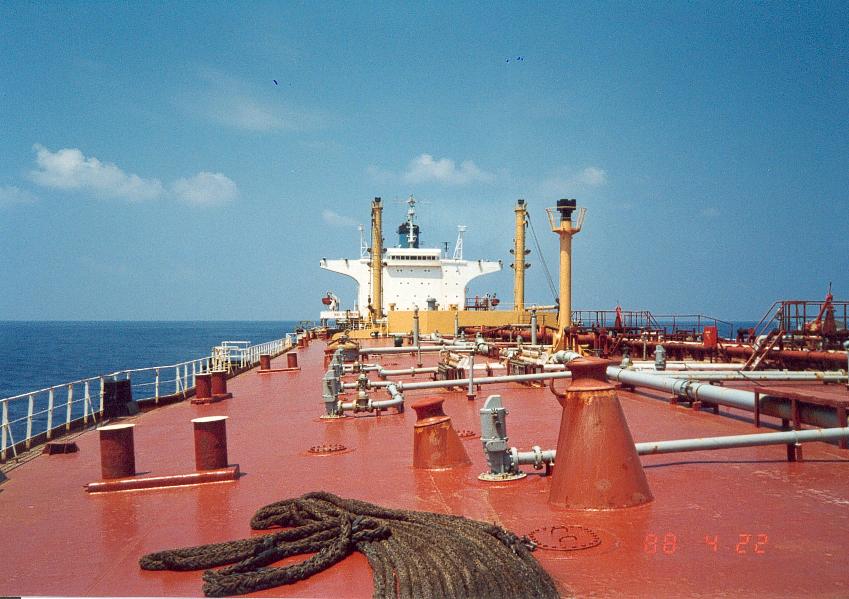 Bought a SatNav310 at Marseilles when we took over the ship from V-ships.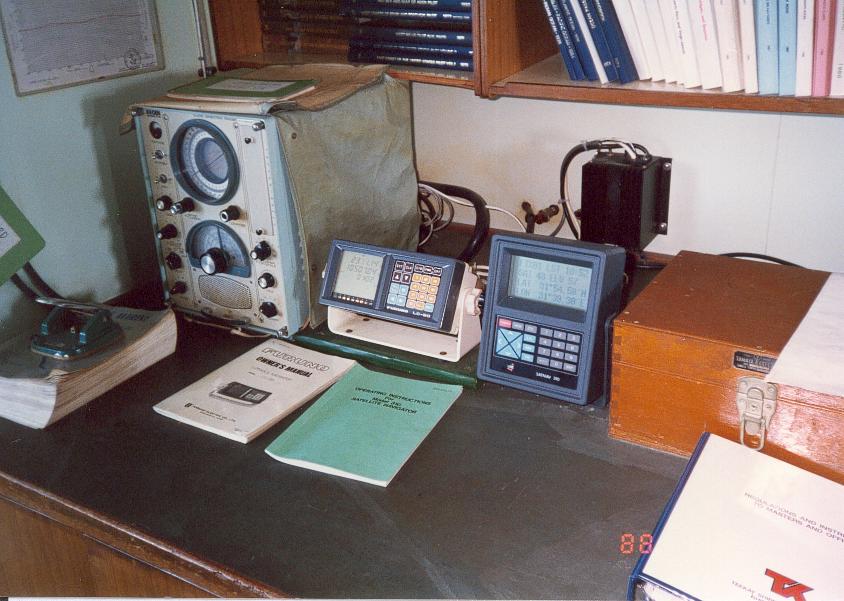 Christmas eve 1989 in Captains room. The furniture I bought locally in S'pore during drydocking/upgrading the vessel.